Camp Paws offers services that can be tailored to every pet's needs.
Call us today to see how we can design the best experience for your pet.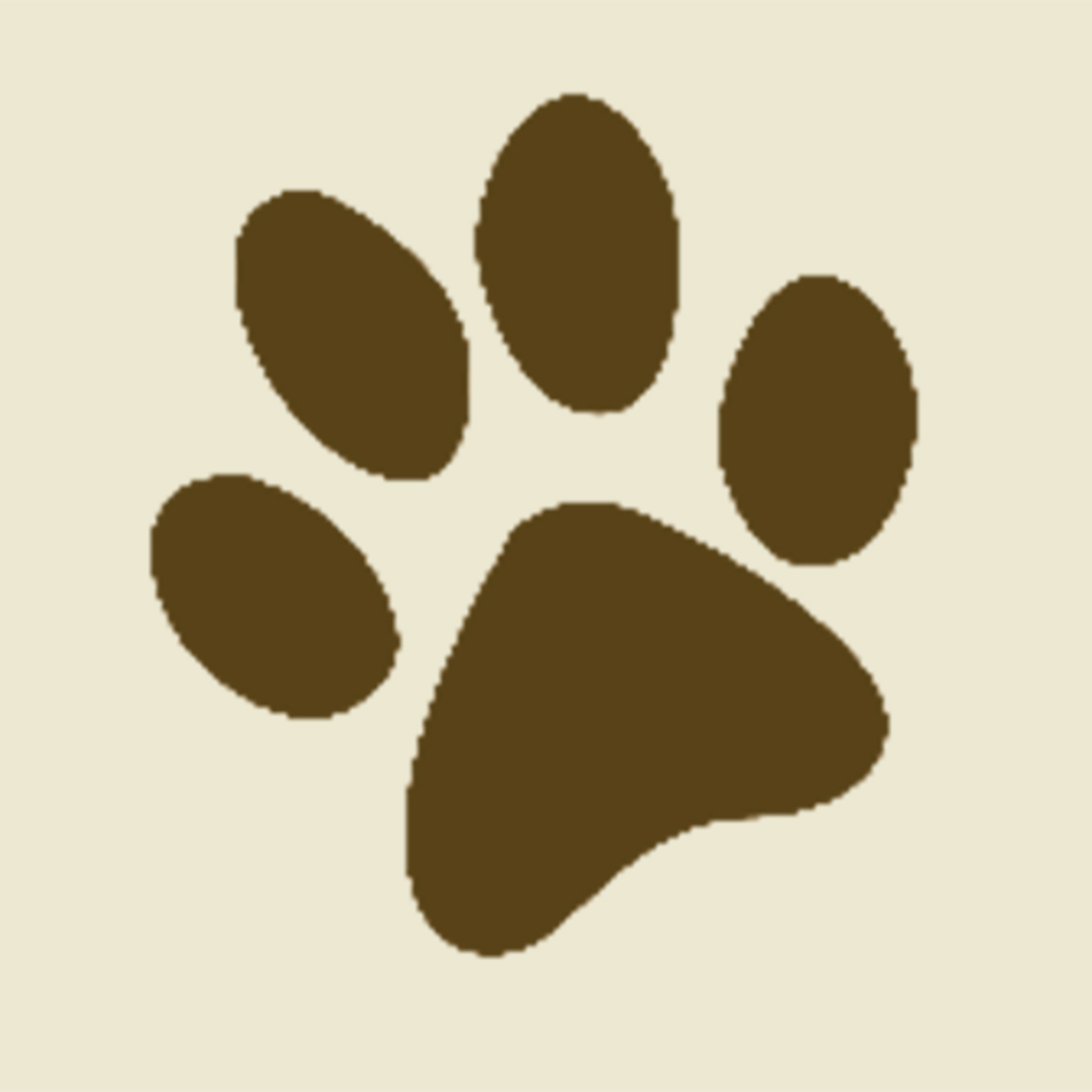 Dog Walks/ Pet Visit: Do you enjoy being stuck in your house all day with nothing fun to do?! No way! Allow your pet to have a fun break in their day and go for a walk, have one on one play time, enjoy lunch and fresh water, or a mid-day medication that they need to stay happy and healthy! All pets can benefit from this service and you do not have to worry about rushing home after a long workday, a family trip to the zoo or a dinner party with your friends. Rest assured that Camp Paws is taking care of your pet! There is no time restraint for this service. Our goal is to ensure that your pet(s) are cared for and having fun! $20/visit for the first dog and any cats in the household, $5 additional dog, Call for Farm animal rates.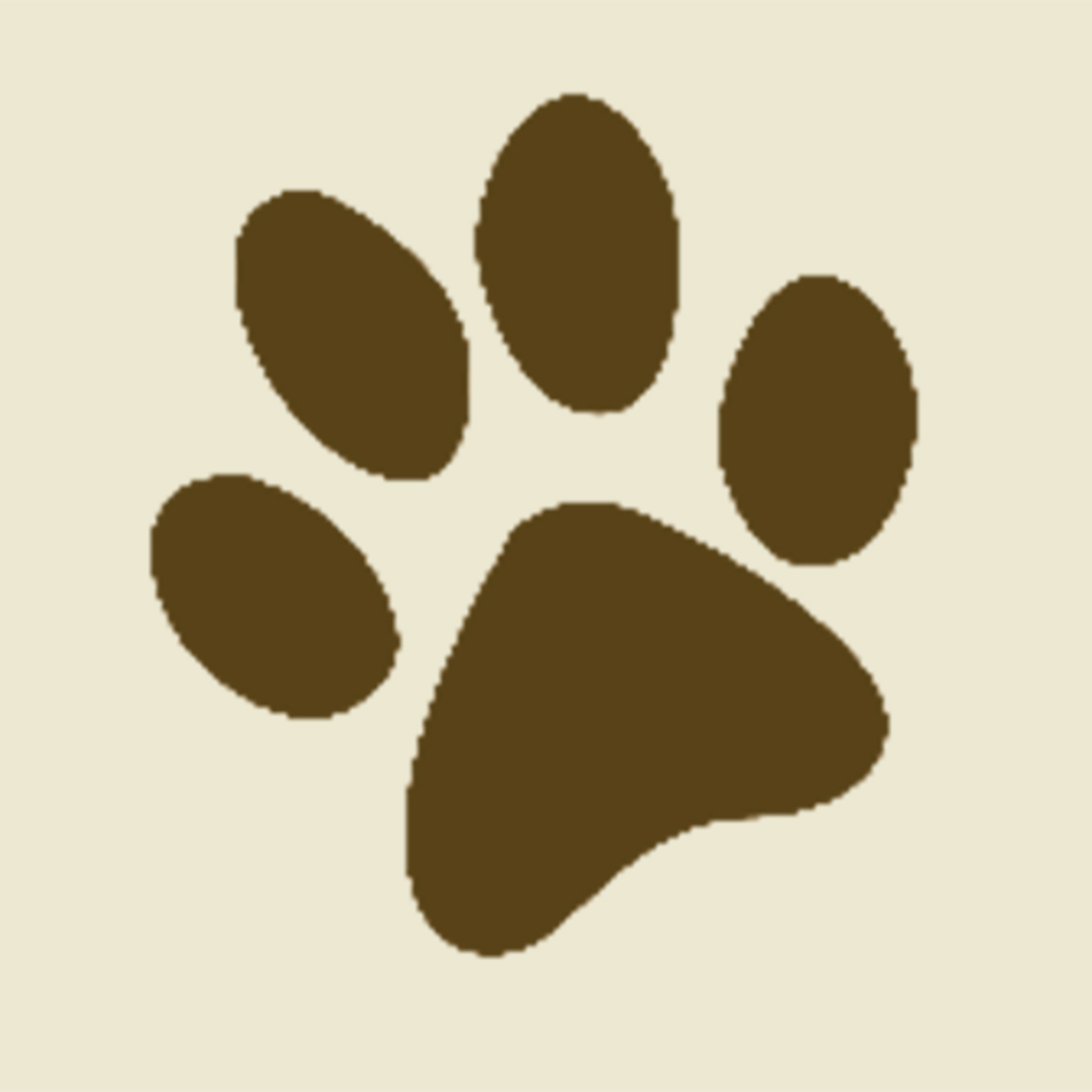 Overnight Pet Sitting: Planning a vacation or trip out of town? There is nothing better than having your pet stay in the comfort of their own home. Camp Paws offers overnight care where we stay in your home for the night allowing your pet to have late night potty outings and someone to snuggle with. We leave in the morning once your pet has been well cared for and return two times during the day for outings and play times before returning for the evening. We want your pet to stay on their regular schedule as much as possible. Having a pet sitter come to your home is the way to do it. We can also switch lights, turn music or the TV on/off, switch blinds and bring your mail in if you wish. Not only will you have the peace of mind that your pets are being cared for, but also that your home is being watched while you are away. We will do as much or as little as you desire. $80/night for 1-4 pets. $5 additional dog, $3 additional cat. Call for Farm animal rates.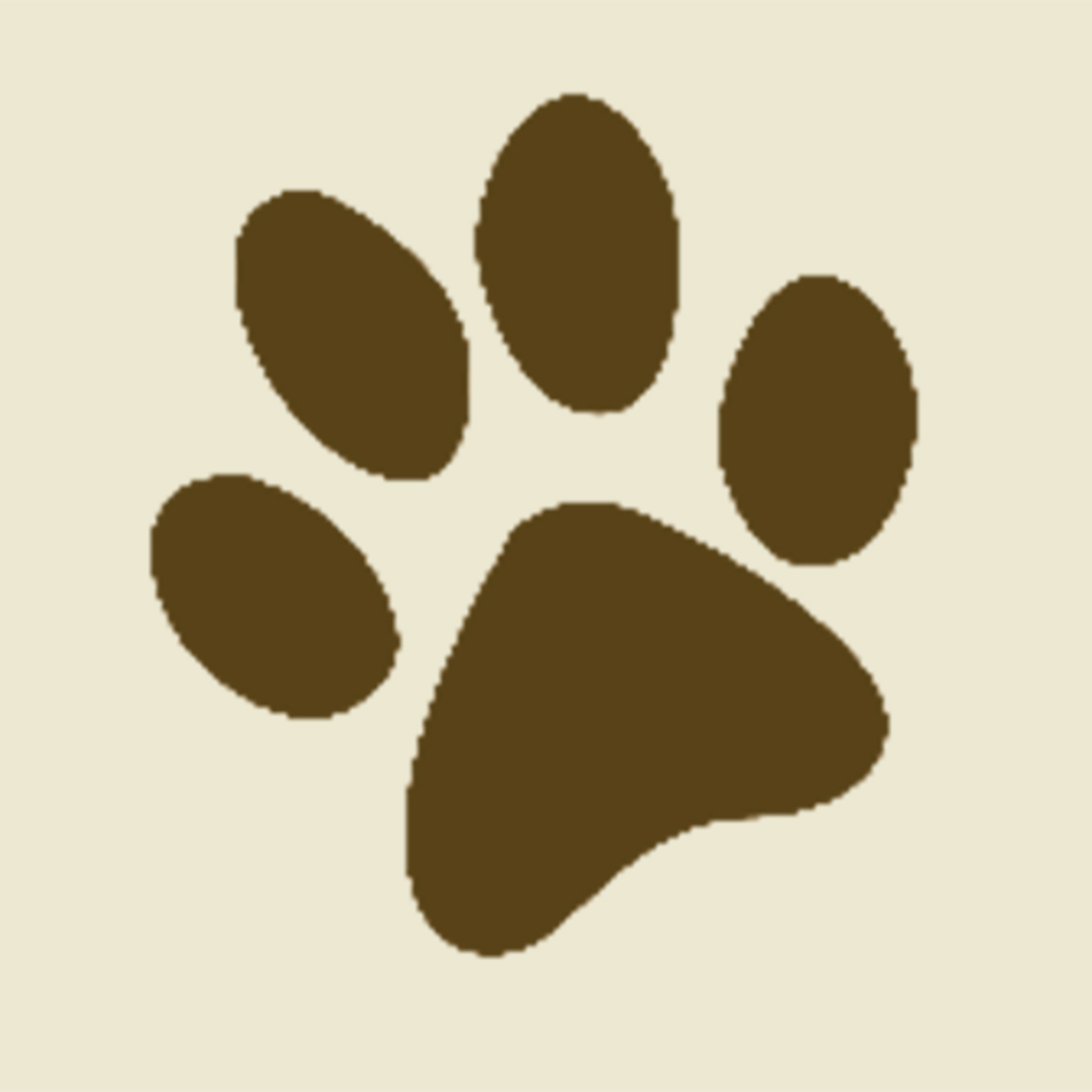 Pet Sitting: No need for someone to spend the night? We offer the same pet sitting services without overnight care. $65/day for 1-4 pets. $5 additional dog, $3 additional cat. Call for Farm animal rates.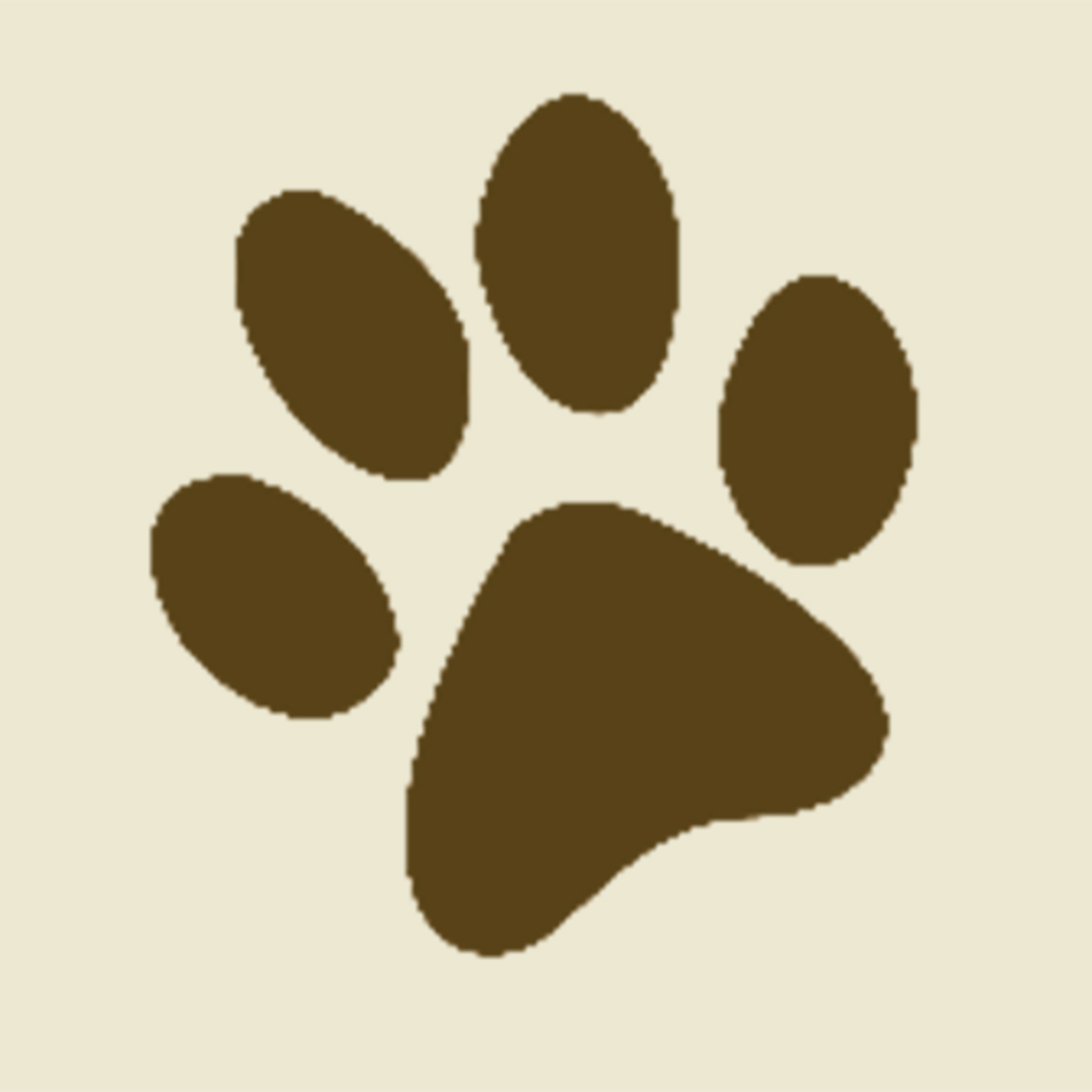 Transportation- Your pet's own personal chauffeur service! Have you ever woke up in the morning to a sick pet who requires medical attention but you know your boss will not excuse this absence?! Do you need help making sure your pet arrives to the groomer on time? What about just wanting them to be a part of your special day: Birthday parties, weddings, engagement portraits…the possibilities are endless now that you have someone to call for your transportation and handling needs of your pet! $45/hour. Additional fees may apply if more than one Camp Paws employee is needed.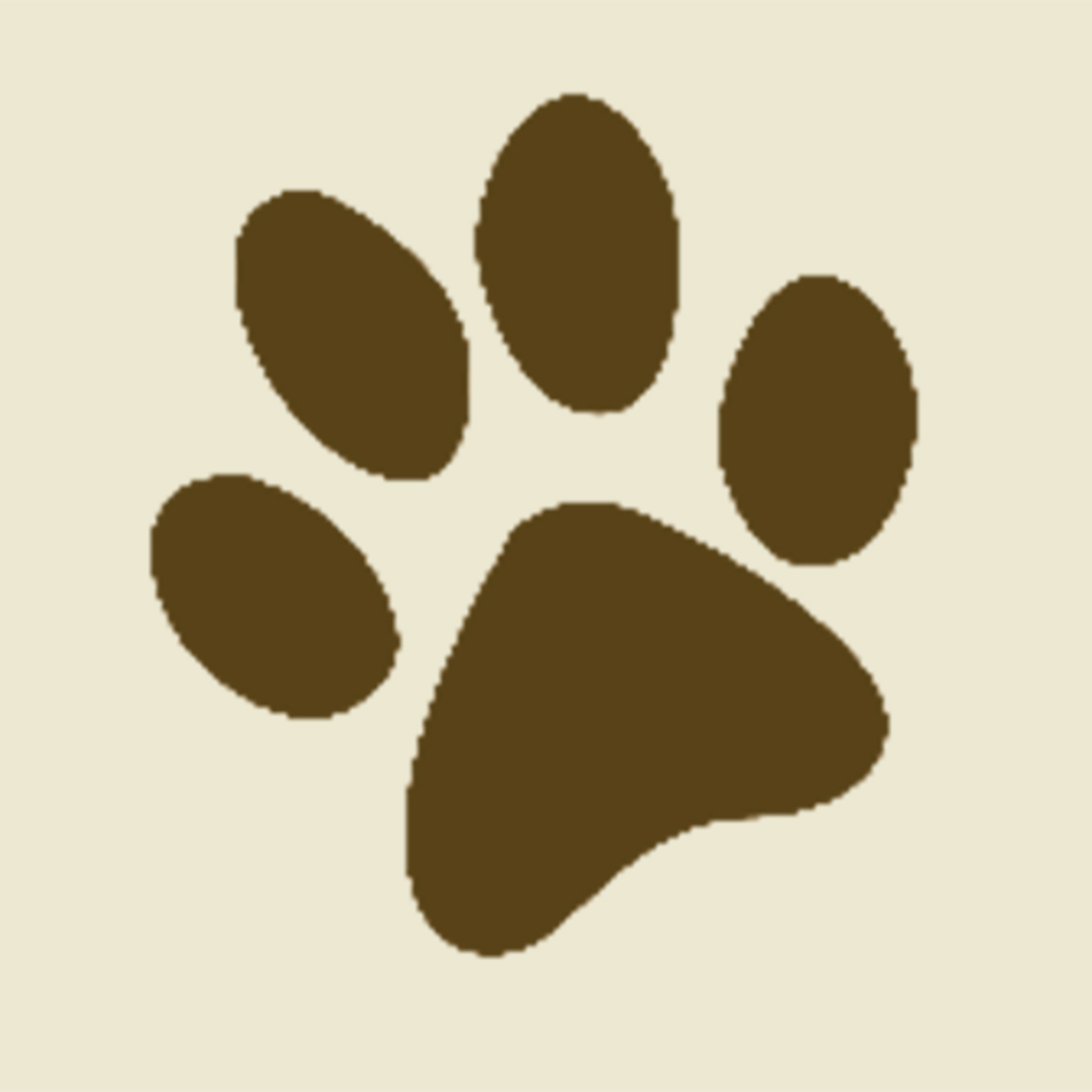 Pet Sitting is a per night fee. If you will be returning home in the morning you will not be charged for that day. If you are returning in the afternoon/evening you will be charged for half a day.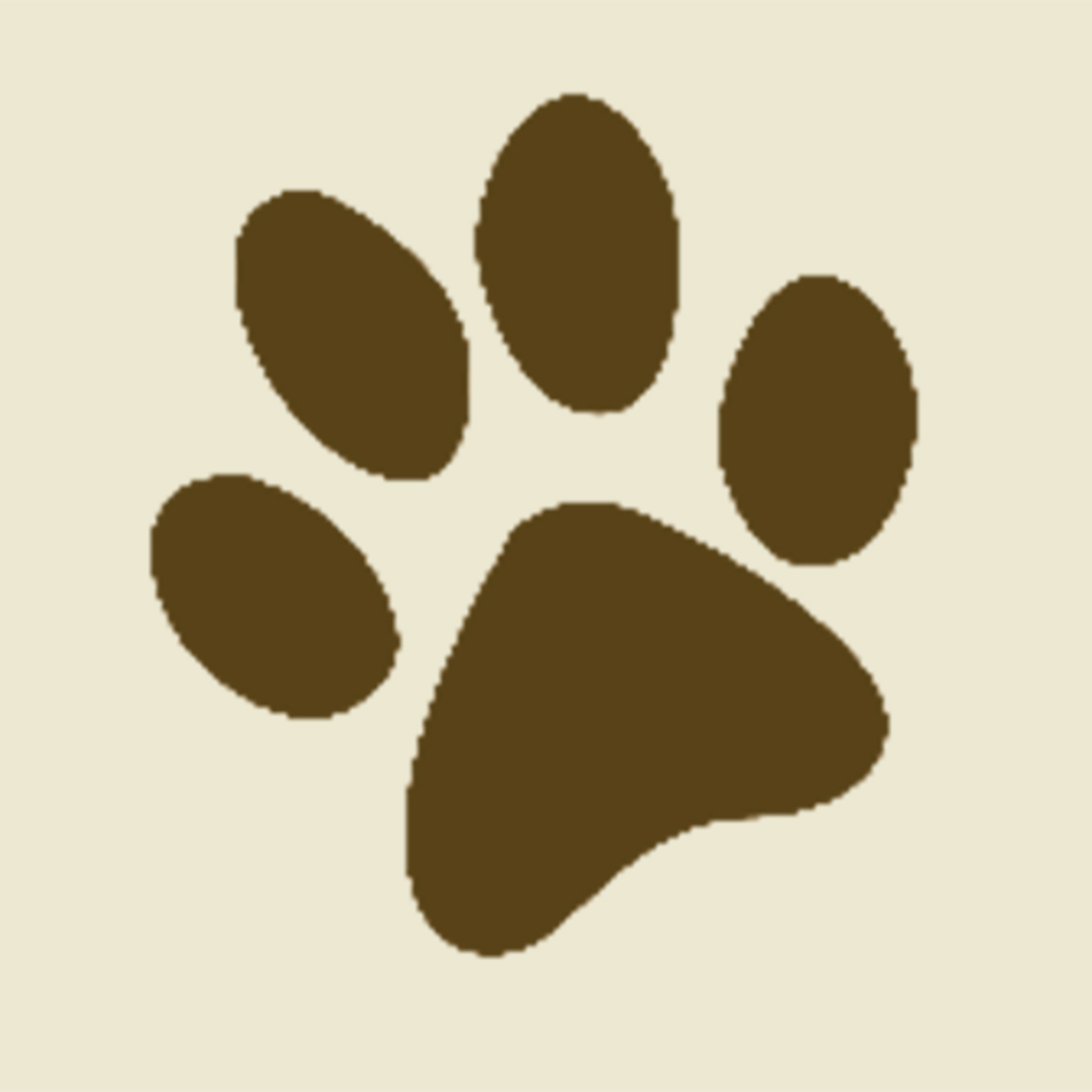 Cancellation Policy of Pet Sitting: Cancellations made less than 7 days before the time of service are subject to a 25% cancellation fee.
Camp Paws accepts cash, check made out to "Camp Paws Pet Care" or Venmo.
Payment is due at the time of service.